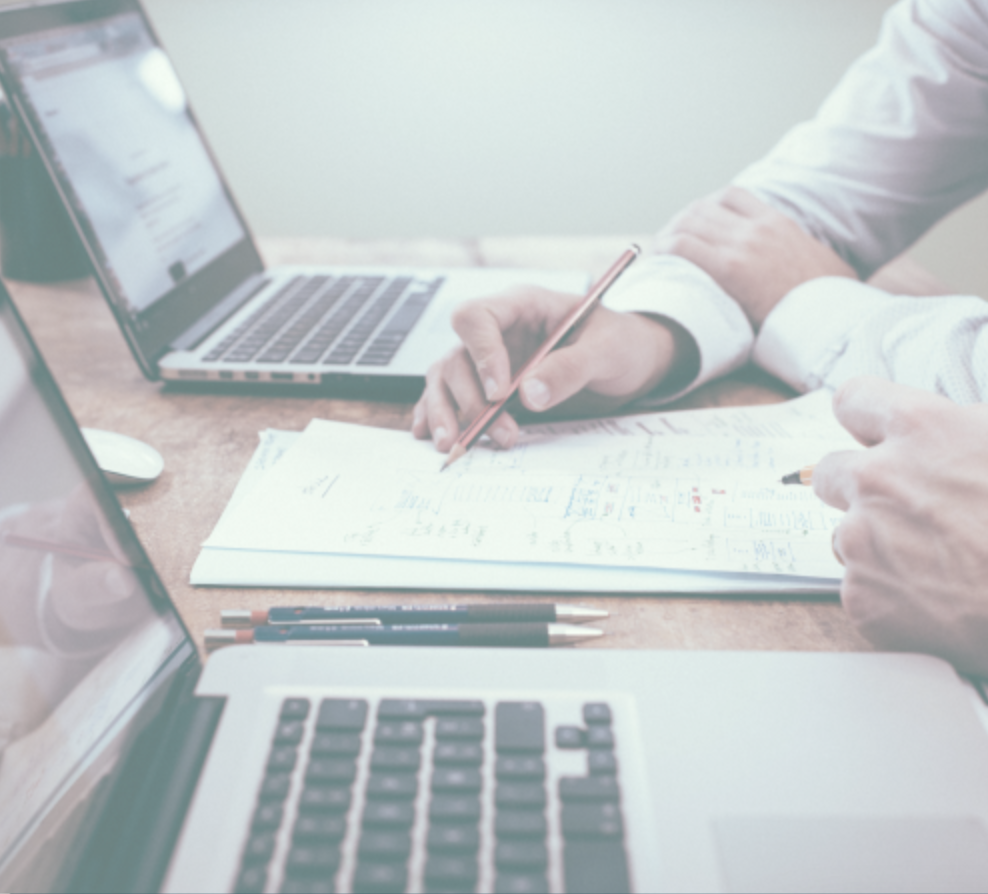 Achieving Your Goals
Achieving your financial goals is a challenge. Investments, retirement planning, taxes, and more – it's hard to know where to even start!
Not to worry, at Stein Financial, we've got your back. We work with retirees, business owners, high net worth families, and more, and can assist with all sorts of financial goals and issues. We strive to provide clients with integrated, optimized solutions to address the present and plan for the future.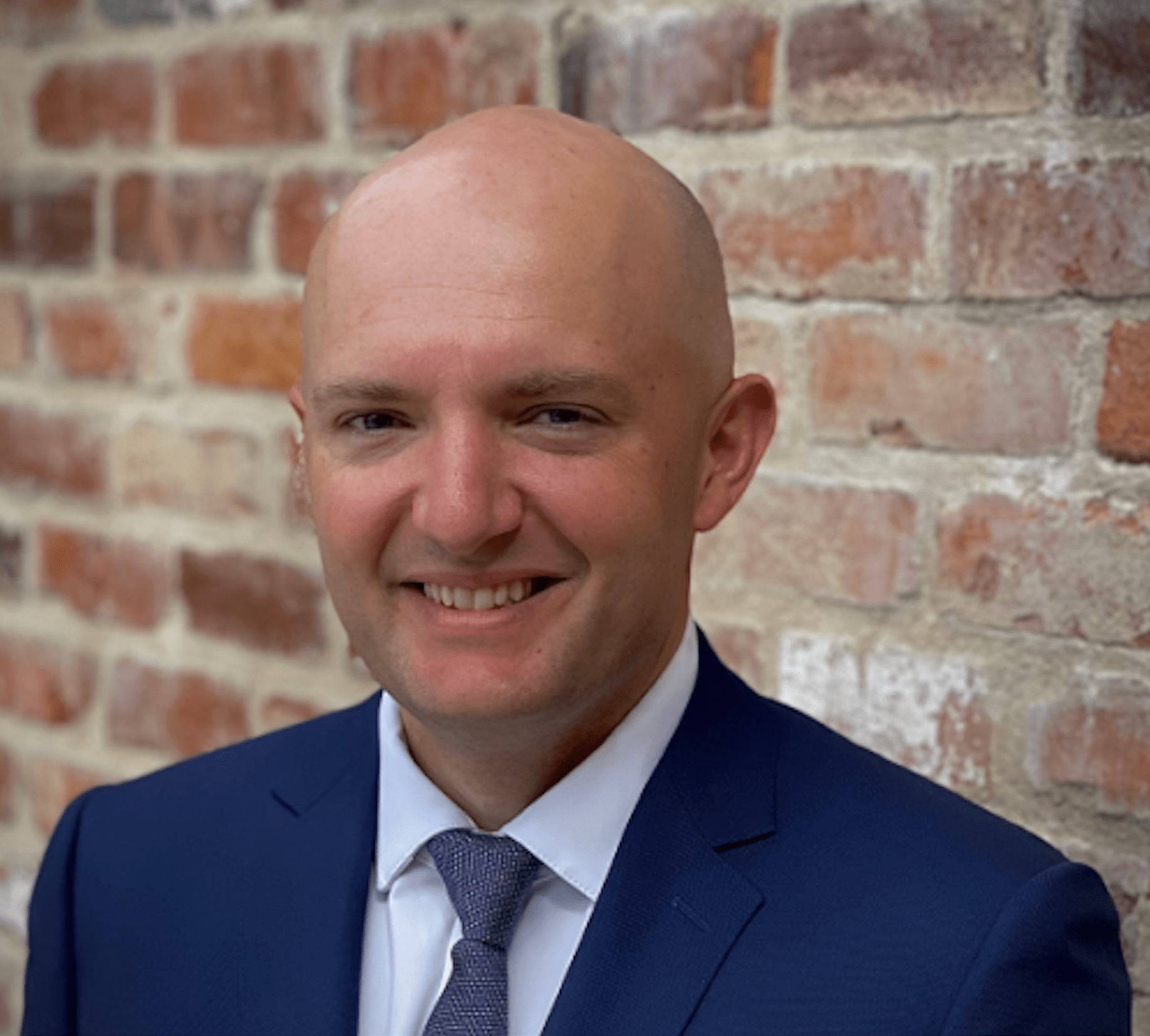 Our Founder
The firm's Founder Bennett Stein has extensive experience in the fields of public accounting and finance and holds the following designations:
Certified Public Accountant (CPA)
Accredited in Business Valuation (ABV)
Certified Financial Planner (CFP®)
It all starts with a conversation – we'd love to hear from you with a phone call, email, or by clicking the link below to set up a meeting.
We're looking forward to hearing from you!
Frequently Asked Questions
What do You Mean By "Fee-Only" and "Fiduciary"?

Fee-Only means that we charge clients based on a flat percentage of Assets Under Management (AUM) fee. The larger the amount of Assets Under Management, the lower the percentage charged. At Stein Financial, we feel that this aligns our interests with client interests. If you do better, we do better, and vice versa. We don't collect commissions or payments for recommending financial products. As a fiduciary, we are obligated to put our clients' interests first as we manage their funds. We feel like this is the most ethical, win-win way of doing business in our industry.

What do You Mean by "Value Investing"?

Value Investing is an investment philosophy first advocated by Benjamin Graham of Columbia
University, and most famously by Warren Buffett and Charlie Munger, arguably the two most successful investors of all time.

A value investor seeks to purchase securities (stocks and/or bonds) at a discount to their intrinsic value. Stocks and bonds can trade at a discount for a variety of reasons (bear market, out-of-fashion industry, misunderstood, etc.). Eventually, the security should return to (or exceed) its underlying value, enabling the investor to earn a superior return over time.

Success in value investing requires analytical ability, patience, a long-term mindset, and capacity to
remain level-headed whether in a bull or bear market. At Stein Financial, we follow a Value Investment
philosophy with client Assets Under Management, keeping an even-keeled, long-term focus. We believe this can lead to superior investment success for our clients, enabling them to meet their financial goals.

Since Stein Financial does Value Investing, do you not buy "Growth" stocks?

We believe that some stocks labelled as "Growth" are actually great value propositions, and thus great potential long-term purchases. We use our own judgment and analyze any investment based on fundamentals, not labels by the media or any publication.

I just need tax planning/prep or financial planning. Can your firm help us out?

Stein Financial offers standalone financial planning for a flat fee.

Tax Preparation and Planning services are performed by our affiliate Bennett Stein CPA, LLC.

Does your firm have a minimum requirement for portfolio management?

We do not have an absolute minimum requirement for client funds to be managed. However, we feel that our services are most efficient for households with $250,000 or more in investable assets. Regardless, if you have questions, feel free to give us a call, schedule a meeting or stop by, we'd love to chat!